Fortier Stark Industrial Ottawa Welding Service



Custom & Mobile Ottawa Welding Service, Serving Ottawa and Eastern Ontario
Call 613.986.1576
Ottawa Welding & Fabrication Estimates
Run by welding dream team Curtis Fortier and Joseph Stark, FSI Ottawa Welding Service is a full-service welding & fabrication company serving Ottawa and Eastern Ontario.
Call or Text 613-986-1576 for a Free Estimate
Send us an Email
Quality Workmanship
Our certified welders can fabricate or modify anything as per your specifications. We install what we build.
Up Front Pricing
Before any of our technicians start any work, they will explain everything and answer any questions you may have. There are no surprise fees. We offer up front pricing.
Ottawa Welding Services Serving Ottawa & Eastern Ontario 
We provide custom fabrication, design, build, & Custom Manufacturing to your specifications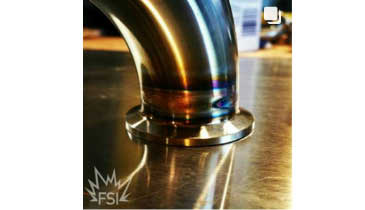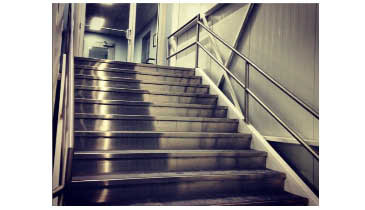 Custom Stainless Steel Fabrication
We specialize in Custom Stainless Steel Welding, Fabrication & Installation. We fabricate Custom Stainless Steel Stairs for Construction Applications. We manufacture Railings for Commercial Buildings. We also manufacture Stainless Steel Custom Exhaust Systems, Guard-Rails, Steel Grating, and Stainless Steel Doors.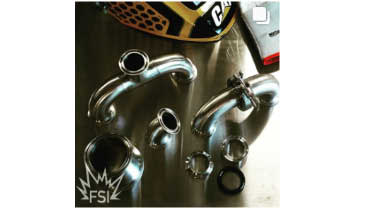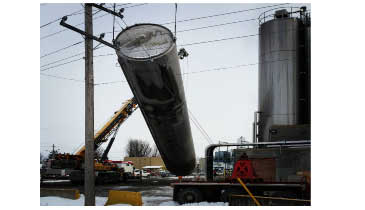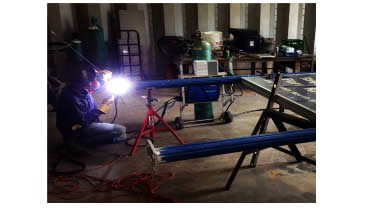 Ottawa Custom Welding
Our Ottawa Custom Welding company specializes in Custom Steel, Aluminum & Welding Fabrication services. Our certified welders can fabricate or modify anything as per your specifications. From Automotive parts to Construction Equipment & Plasma cutting, we provide safe and high power machinery to complete your job request.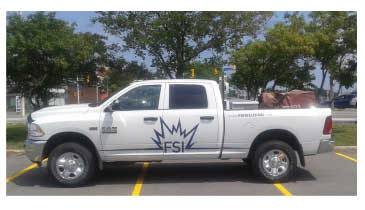 Mobile Welding Ottawa & Eastern Ontario
We provide ottawa mobile welding services for government, business, residential and commercial entities. We also provide Mobile Welding in Eastern Ontario & the Ottawa Valley including Kingston, Cornwall, Brockville, Arnprior, Pembroke, Belleville, Prescott,  Peterborough and more.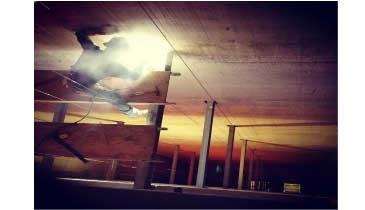 Structural Steel Fabrication
We specialize in Custom Metal Fabrication, Design, Fabrication & Installations for commercial, industrial & residential buildings. We design & build W-Beams, Columns, Tube Steel, Balconies, Metal Decking, Steel Bridges, Fire Escapes and more.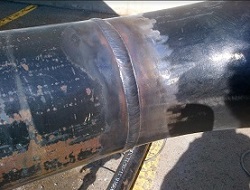 High Pressure Pipe Welding Services
We offer high pressure pipe welding services. We fabricate and install power piping systems, steam headers, and high pressure wash lines. We also make alterations and repairs to boilers and pressure vessels in accordance with TSSA standards.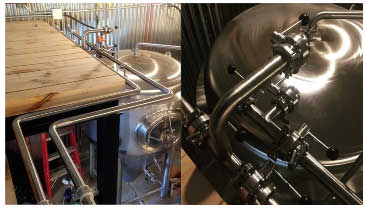 Starting, Expanding or Moving Your Micro Brewery in Ottawa or Eastern Ontario?
Whether you are building your dream brewery or expanding your successful brewing operation, we can help you with Consulting, construction, design, installation, project management, and brewery re-location services. 
CWB Certified (CSA Standard – W47.1 Division 2)
TSSA Certified (ASME B31.1 Power Piping & B31.3 Process Piping)